Begining of Brooklyn Jade

First off, thank you so much for being here. I
have built this brand with the love of handmade items in mind, I am a sucker for supporting small business in my area, and all around the world and thought this was be a great way to be able to continue to express myself, and the love of handmade items with my own unique store.

As the brand continues to grow we have really started to focus on promoting body positivty and self love.

As someone who grew up constantly struggling with my body image, it is our mission to help support more people to love themselves at all stages.

Thank you so much for being here, and supporting my dreams and family.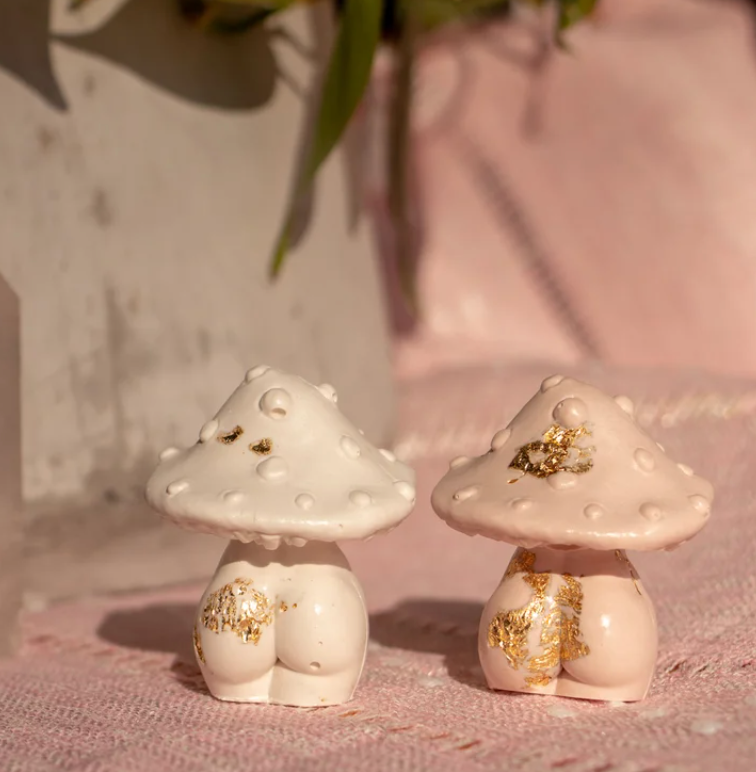 MEET THE CUTEST MUSHROOM EVER
This Luxe Mini Mushroom put us on the map, it is one of the best pieces to be created from Brooklyn Jade.
Shop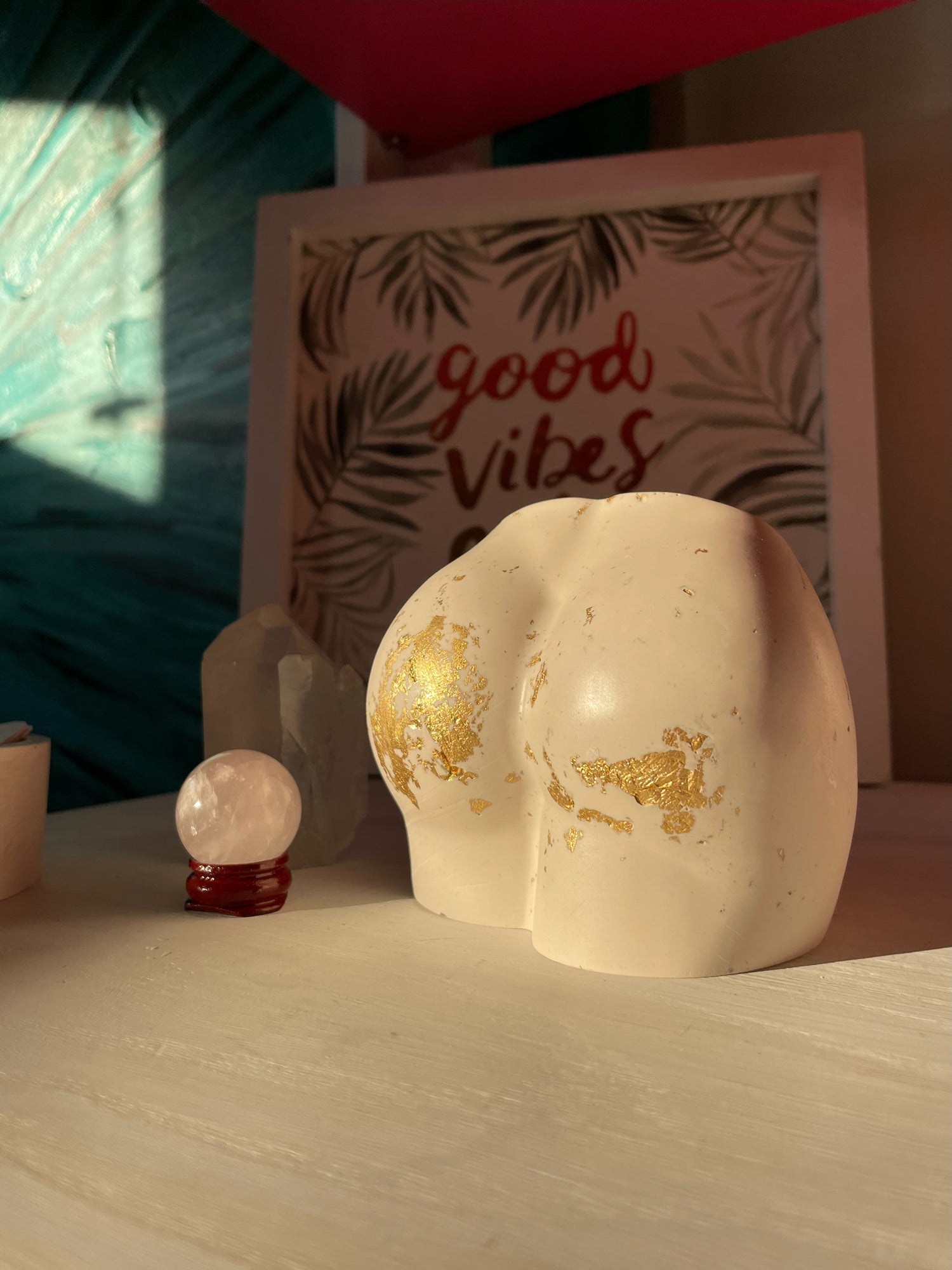 ABOUT OUR BRAND
I have created Brooklyn Jade to shed more light on body positive awareness and self love routines, while also finding ways to support our community with more resources in womens mental health.
We handmake everything in our home studio in small batches, always finding ways to keep our eco foot print down.
Each piece is carefully designed and curated to meet true expectations.
Most pieces are made to order to reduce waste, and keep on a sustainable path.
In 2023, 1% profit with be going towards making a difference in our community.